Comprehensive Cyber Security for SMB's
Cylon Security can deliver a complete, end-to-end cyber security offering without customers having to build and maintain in-house operations.
BOOK A 20 MIN DISCOVERY CALL
Whether it's your documents (contracts, HR, quality assurance, records or any other documents), or document workflow processes,
or your IT Servers and desktops/laptops, we have a solution for you.

Cylon provides Enterprise Information Management (EIM) / Document Management (DM) solutions that improve and simplify how businesses manage documents.

With CYLON IT Managed Services (CYLON ASSIST), you offload specific IT operations to IT experts. CYLON assumes ongoing responsibility for monitoring, managing and problem resolution.
Some clients who we've worked with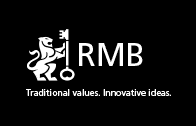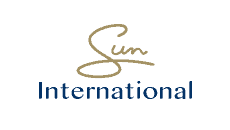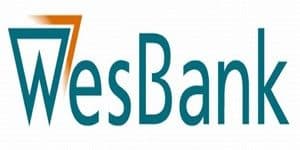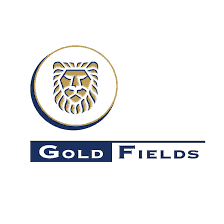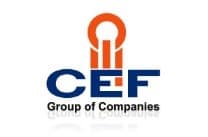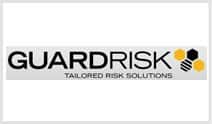 I have been really impressed with the ease of use of ECM as well as its stability and reliability. The support provided by Cylon has also been truly customer centric. "We used a manual system prior to deploying Enterprise Contract Management with Cylon, which wasn't the easiest or most scalable way to manage our contracts. Within a six-month timeframe, we loaded all our existing contracts as well as used ECM to generate our new contracts and workflow these for approval. We switched to the Cylon Solution because the ability to tag documents with metadata enabled our staff to quickly and easily locate information based on relevance and context. Cylon was the only solution provider to meet our criteria of a flexible and secure solution that is cost effective to implement and maintain."
"Prior to the implementation of Contract Lifecycle Management System (CLMS) with Cylon, we would search the network for the files we needed. If it wasn't in one location, we'd look in another, and then we'd search the archives. And if it wasn't there, we figured it must have been deleted or never uploaded. CLMS makes finding and tracking of Contracts SO MUCH EASIER FOR US, and we can always track down relevant associated documents. With a historical record of every change to every file, CLMS facilities a more efficient contracting environment.."
We needed a local technology services company to support our daily computer and networking needs. The team went to great efforts to understand our environment. Their prompt response to critical issues has been invaluable. They took the time to understand our business and have exceeded our expectations for both service and support. Cylon proactively manage our IT infrastructure and consistently provide excellent service and recommendations. This has provided us with a level of comfort to focus on our core business while they focus on the information systems needed to support our operations.
Would you like to start a project with us?
If you require a tailored IT plan to suits your business needs, reach out to our dedicated team of forward-thinking professionals. We'll solve the business IT equation, with an integrated recipe for success that encompasses everything from Document Management to Remote Monitoring to Cloud Applications and Enterprise Security.