The solution suites provided by Cylon is centered on addressing specific business requirements, specifically to aid and complement the existing investments that organisations have. Effectively Covering your Organisations' IT Infrastructure from Analysis to Support.
From phase 1, we'll see your IT strategy through deployment while streamlining infrastructure and programme management so that you can take care of business as usual.
To become a 100-year company by continuously and significantly increasing value to all stakeholders (employees, clients, shareholders and society).
To provide Results-Driven IT for Small to Medium Sized Businesses
We make a difference in SMEs through IT.
We provide solutions in the following areas:
Document Management
Managed IT services
Since our inception in 2002, we at Cylon believe that all companies no matter what size or industry will benefit from Information Technology.
We always strive to provide world class and best of breed product and services to the market.
This has enabled us to give back to the community in the form of our Enterprise Development and Supplier Development offerings with our Intern and Entrepreneurial programs.
A needs assessment entails a discussion between managers and staff and results in a written outline of an organisation's needs, constraints, and objectives.
A detailed definition document outlining the client's requirements and our intended plan to satisfy those requirements using existing or modified product. 
Based on the detailed definition document, this will define the scope of the work to be performed, time frames for the tasks to be completed as well as costs and payment schedules.
Our team will configure the products as per the requirements. This will lead to testing and quality assurance.
The solution will then be deployed so that User Acceptance Testing (UAT) can be done by the client after the client's UAT team has been trained.
Once the clients are satisfied that the solution meets the documented definition roll out, training and support begin.
Some clients who we've worked with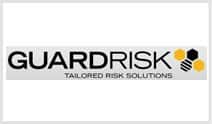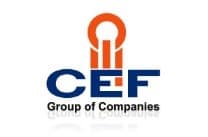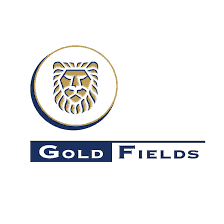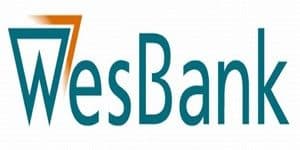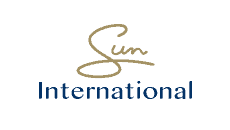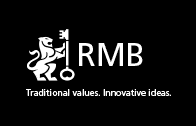 Would you like to start a project with us?
If you require a tailored IT plan to suits your business needs, reach out to our dedicated team of forward-thinking professionals. We'll solve the business IT equation, with an integrated recipe for success that encompasses everything from Document Management to Remote Monitoring to Cloud Applications and Enterprise Security.