Managed IT Services including Remote Monitoring and Management (RMM), Cyber Security Management (CSM), Mobile Device Management (MDM), Back-up and Disaster Recovery (BDR) and Help Desk.
Remote Monitoring and Management​
Think about what's most important in your business today – does technology come to mind? 
No matter what your core business is, there's no denying that technology plays an important role in day-to-day operations. And as we grow more dependent on IT, it's becoming increasingly-important that your network and systems are online and operating efficiently at all times.
That's where our fully-managed approach to IT can help. With proactive remote monitoring and management, we're able to keep tabs on your IT infrastructure 24/7, 365 days a year. When a problem does arise, our technical experts can quickly resolve it; in many cases before you're even aware that there was a problem at all.
We provide complete 24/7 monitoring of your network and IT infrastructure, and provide full problem resolution and troubleshooting for servers, desktops, and mobile devices. Our technical experts are constantly working behind the scenes to ensure your systems are running smoothly, and when a problem does arise we'll jump in immediately to fix it. 
In the world of IT, problems happen. Computers crash, passwords are lost, email stops working, and the list goes on. Without proper technical support in place, these problems can bring your business to an abrupt and potentially damaging halt.
With Cylon Consulting's Help Desk, you can enjoy peace of mind knowing that our certified technicians can quickly and efficiently resolve even your most complex technical problems.
Our Help Desk supports:
Microsoft and Apple desktop operating systems
Microsoft Office and leading third-party applications
E-mail applications and Web browsers
Thin clients and virtual desktop infrastructure (VDI)
Hardware and network troubleshooting
Printer installation and support
Mobile phones and tablets
User administration
Desktop performance problems
Virus and malware infections
Help Desk: An Extension of our Remote Monitoring Solution
Not every support issue can be called a catastrophe…until it prevents you from being able to do your job.
We're here to help you stay ahead of the curve, so you can focus on growing your business–and to do so, we've adopted a proactive approach to network monitoring and IT maintenance. That's why our help desk is a seamless extension of our remote monitoring platform. So when you call to report an issue, there's a good chance we're already aware of the problem you're experiencing–and are actively working to resolve it.
Back-up and Disaster Recovery (BDR)
Protecting your business is important. You buy locks for the doors and insurance to make sure you're protected while your business grows. But what about your data?
Did you know that your data is arguably the most vital asset to your business? If critical information is lost or compromised, it can damage your business and close your doors for good.
In today's technological landscape, you need to be able to protect your data from threats of all kinds. No matter if it's hardware failure, extreme weather, a cyber-attack or simply human error—when disaster strikes, you need to be sure your data is safe and you're back in business, fast.
Cylon Assist BDR is our backup and disaster recovery solution, designed to ensure your most vital information is secure and protected. What we offer isn't just data backup: its complete business continuity. This means you can rest easy knowing your business will be back on its feet fast and your data will be completely recovered when you need it most.
Some of our key features include:
Complete Disaster Recovery & Cloud Replication
Complete end-to-end management of backups
Continuous Data Protection™ technology
Block-level encryption
Fully-managed & monitored
Cloud replication
Off-site virtualisation–and more.
Mobile Device Management (MDM)
Quickly Deploy and Support Mobile Devices in the Enterprise
IT organisations today need visibility into and control over the mobile devices that are entering the enterprise, whether they are employee owned or provided by the corporation.
Our mobile device management solution is powered by MaaS360 by IBM, the market-leading enterprise MDM platform. It provides a comprehensive set of capabilities so you can quickly and easily configure devices for enterprise access and ensure that the corporate data stored on all devices is secure. It supports all major mobile devices including iOS, Android, Windows Phone and BlackBerry devices, as well as Windows and OS X laptops.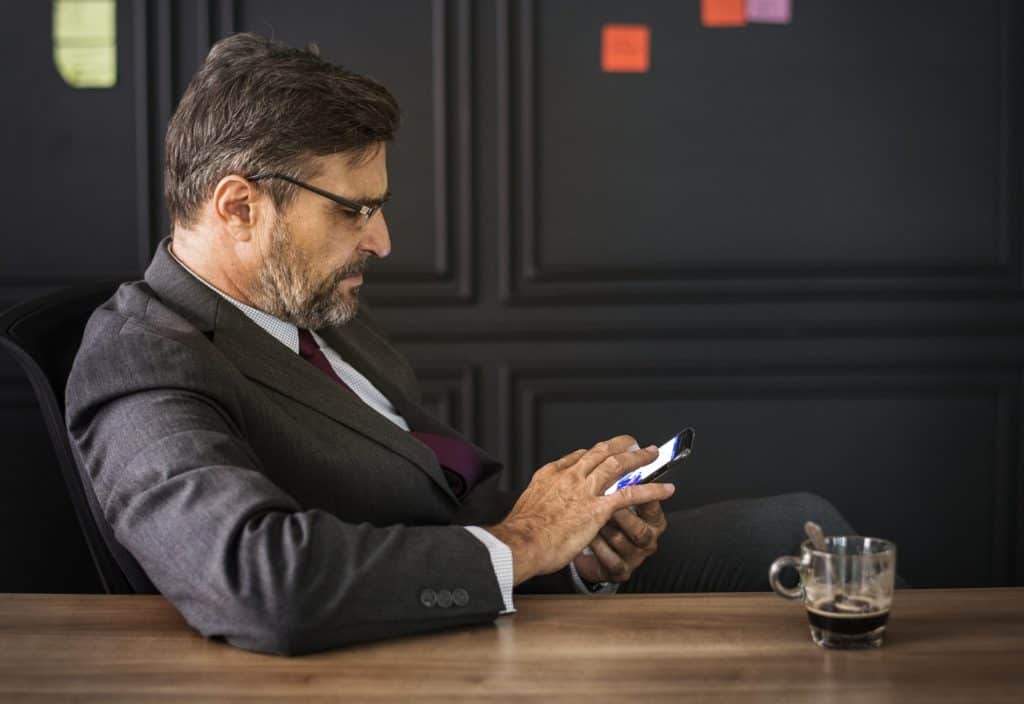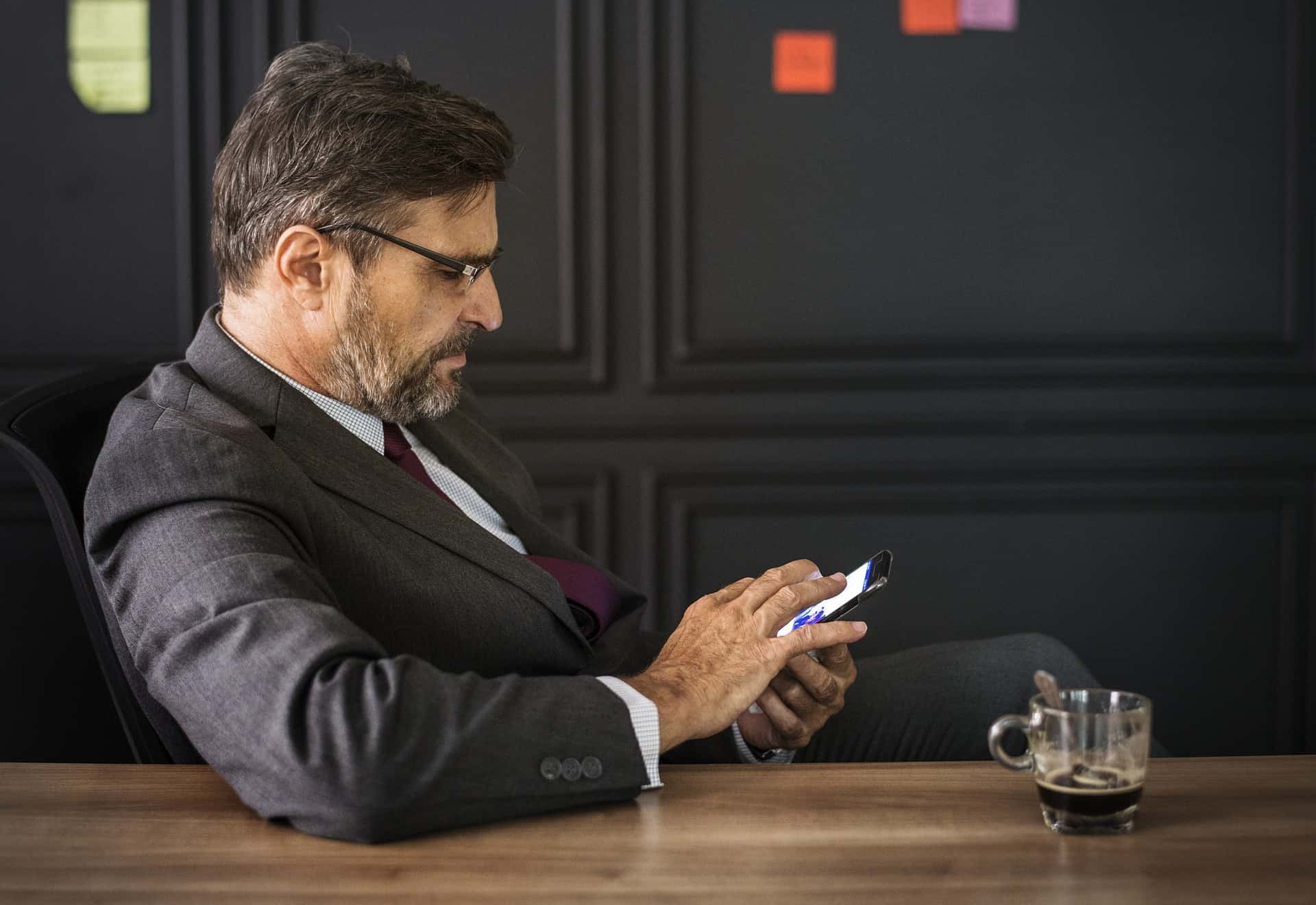 Our MDM offering streamlines the device configuration process. Using SMS, email, or web for easy self-service over-the-air (OTA) enrollment makes things simpler for your employees. IT is automatically notified of any new devices on the network and can quarantine or approve them, ensuring compliance with corporate policies. OTA configuration management provides streamlined delivery and maintenance of corporate device profiles, including Wi-Fi and VPN settings.
Through our unique plug and play approach, we make enterprise system integration easy and straightforward. With Cloud Extender, you can securely integrate with all major email, calendar and contacts platforms including Exchange, Lotus Notes, and Office 365, plus Active Directory, LDAP and any required Certificate Authorities. Robust API's ease and simplify the integration process.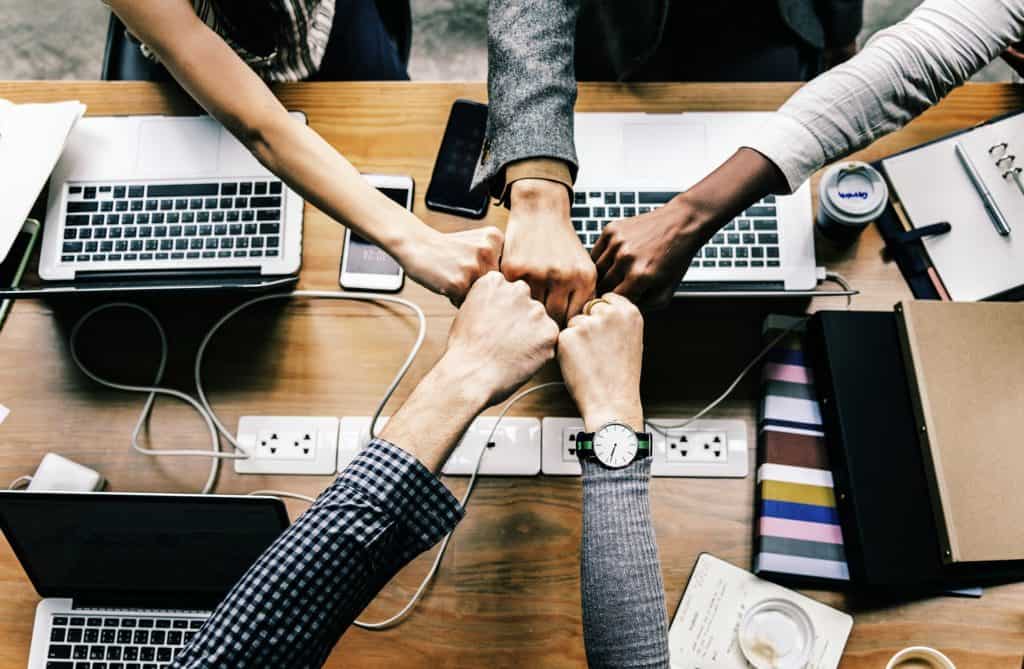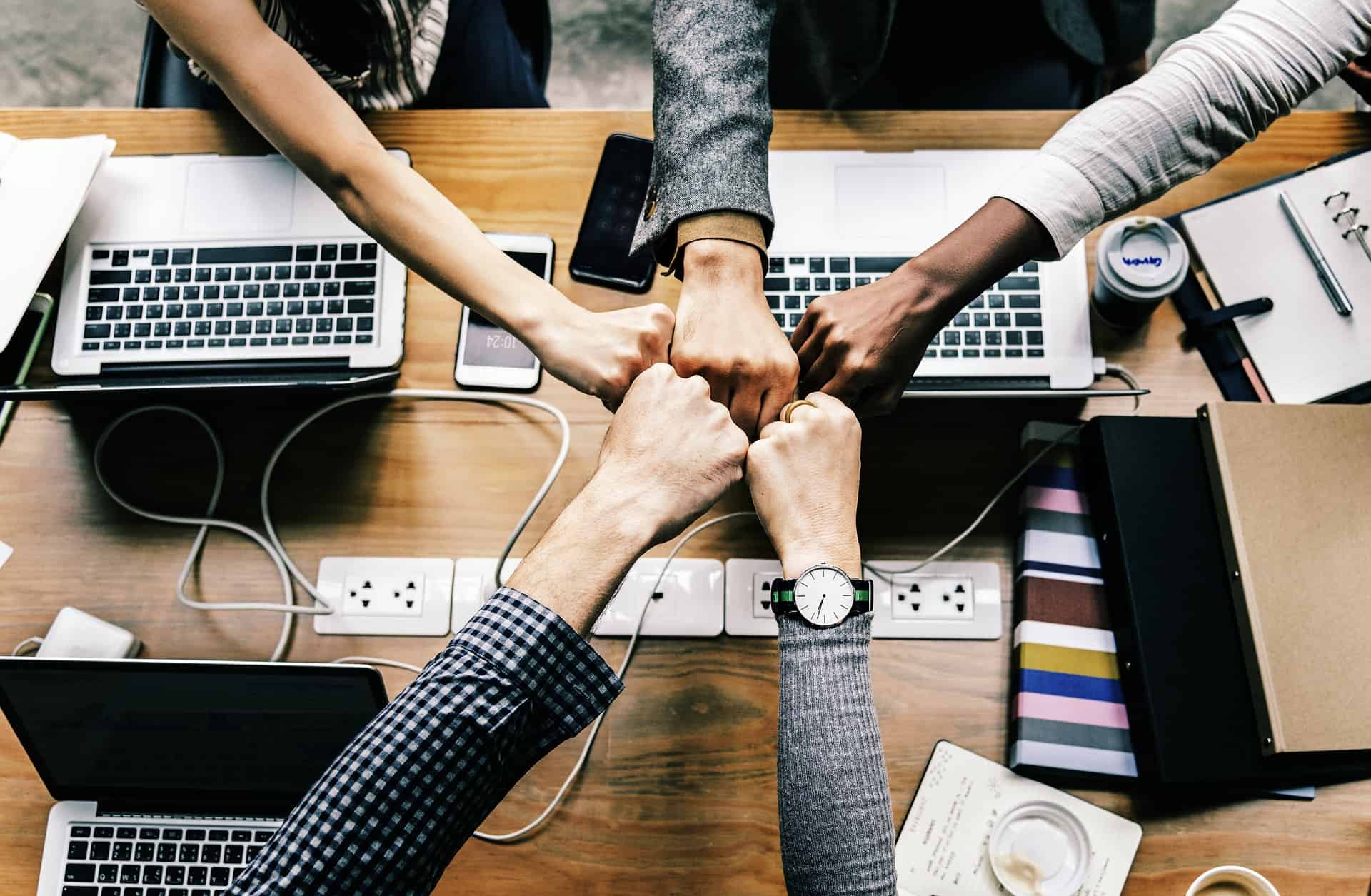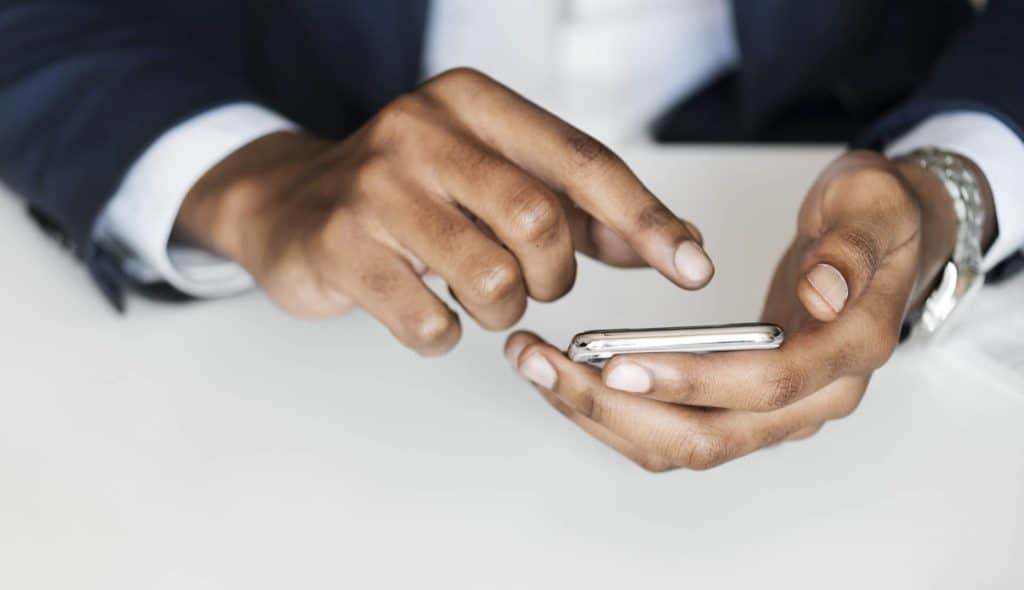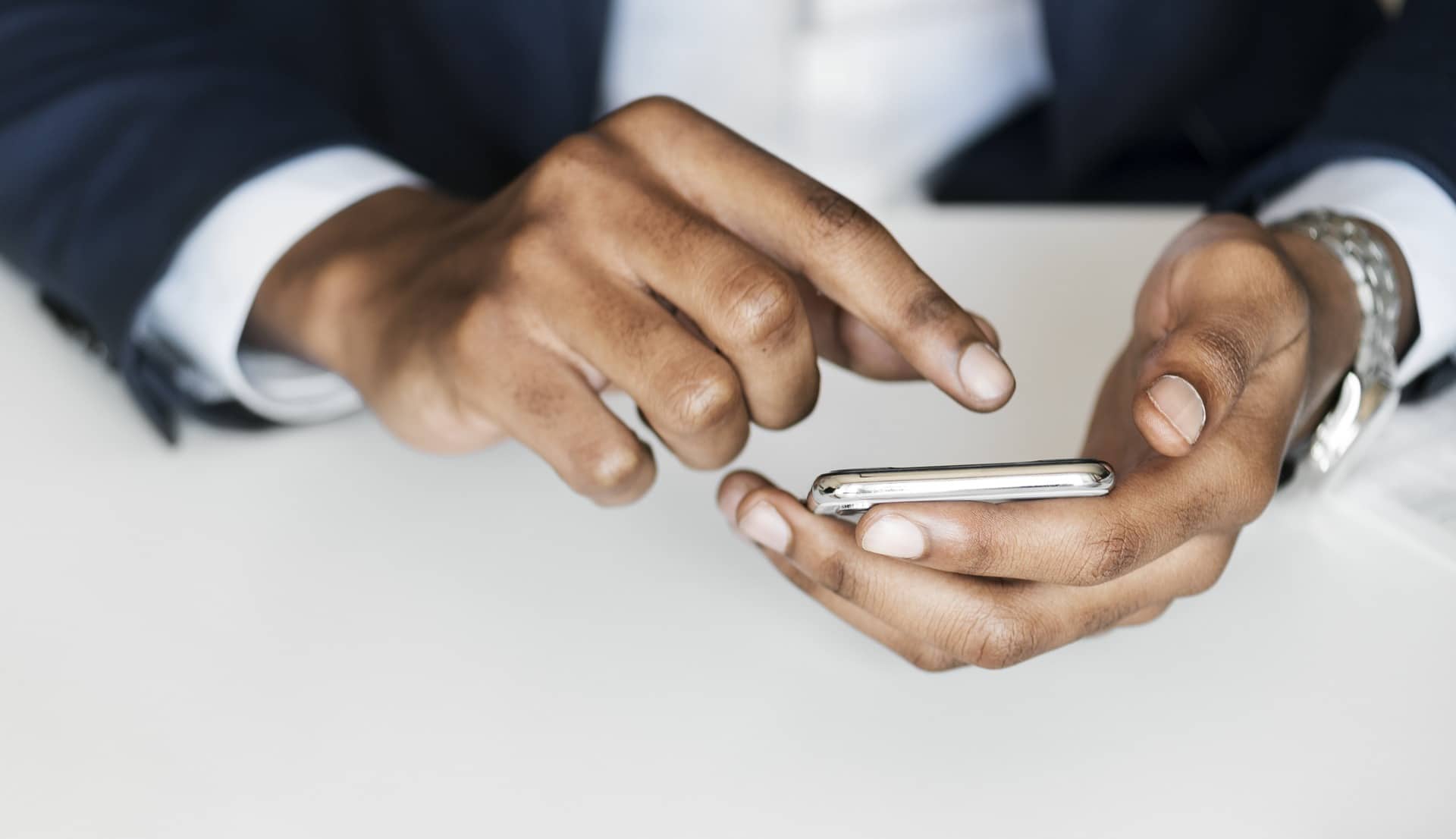 Our MDM platform provides a unified management console for all mobile devices with centralised policy and control across multiple platforms. Through automated workflows, you can discover, enroll, manage and report on all enterprise-wide devices. In addition, role-based portal rights allow you to expand or restrict access to authorised users. With default management policies for all device types, IT can simply modify an existing policy rather than creating one from scratch.
We also deliver robust cross-platform application management capabilities. MDM allows you to have your own customised App Catalog, that presents users with approved or recommended public apps and in-house developed apps–while offering the ability to automatically push app updates as they are made available.
MDM offers dynamic, end-to-end security and compliance management capabilities for your devices. Enforcing passcode policies and strong encryption keys protects sensitive business and personal data on mobile devices.
With our solution, you can configure device passcode policies to meet the highest enterprise security standards, while actively monitoring devices to ensure total compliance. Through real-time compliance enforcement, MDM can detect when users opt out of your programme, install prohibited apps or initiate SIM changes. Based on this information, you can take automated policy actions, such as messaging the user, blocking email or even wiping corporate data from the device.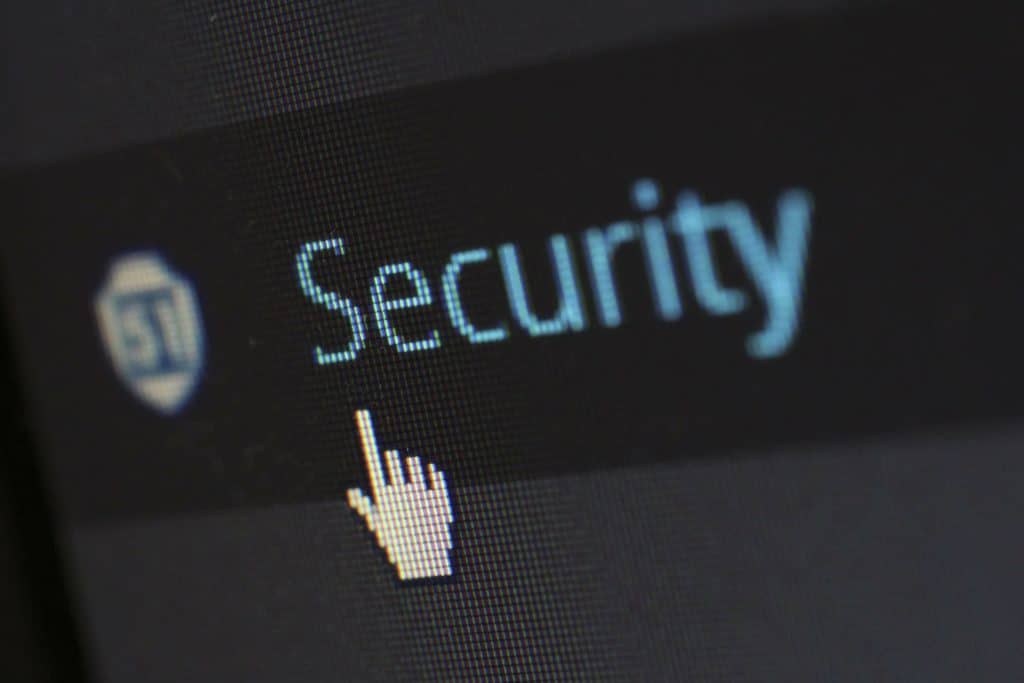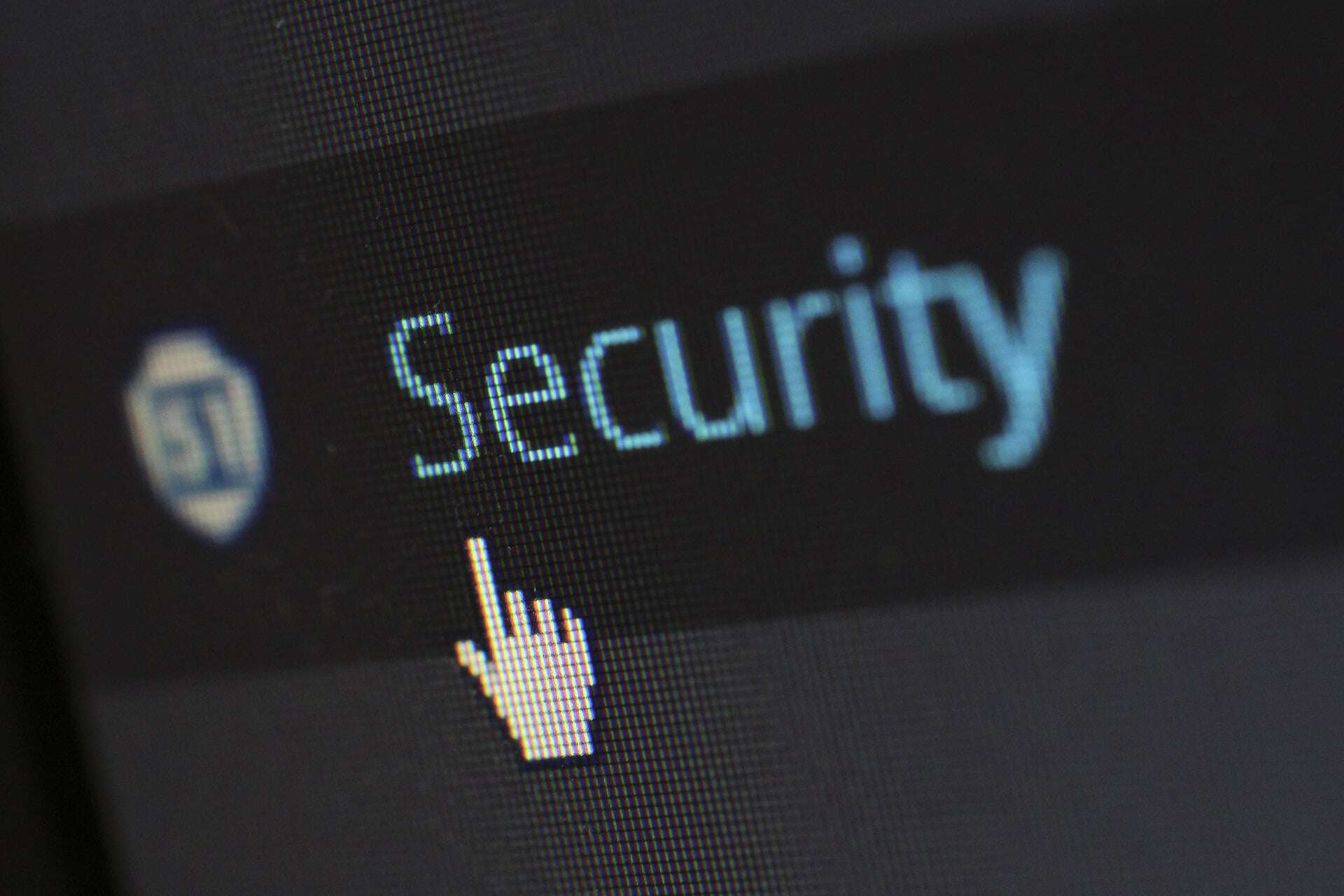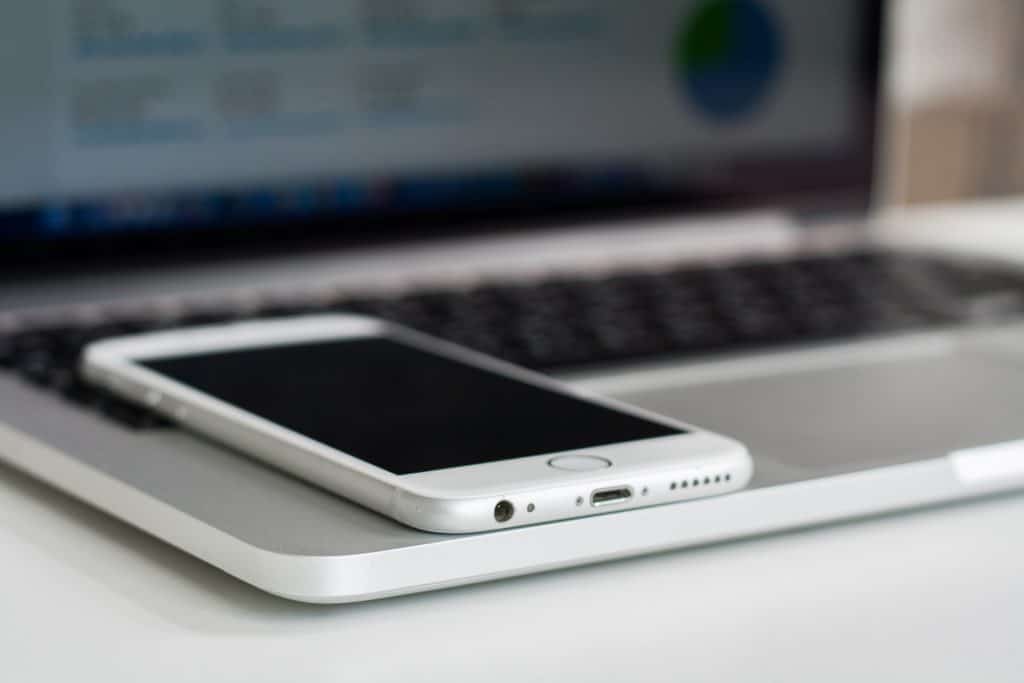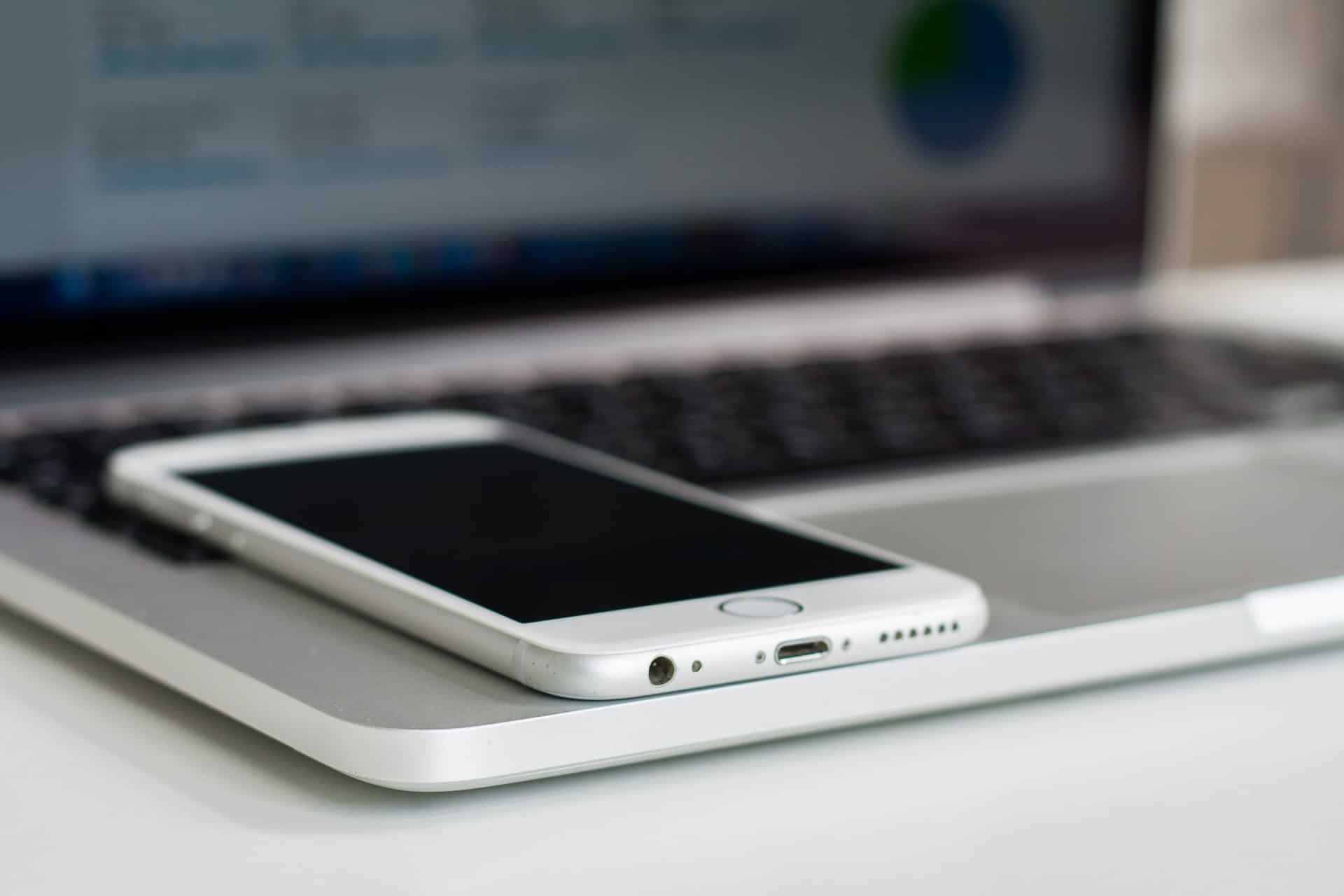 Our "dual persona" approach to BYOD (bring-your-own-device) successfully separates personal and enterprise data on employee devices.  It provides a trusted workplace container for iOS, Android and Windows Phone devices for a complete mobile security and productivity solution with strong data leak prevention, and consistent, seamless workflows.
Users can manage all of their emails, contacts, calendars, apps, documents and Web browsing from one dedicated workspace on their mobile devices–no matter what devices they're using, or who owns them.
Our intelligent dashboards deliver an interactive, graphical summary of your mobile environment operations and compliance. Integrated reporting and analytics provides high-level insights into your mobile landscape with detailed hardware and software inventory reports, plus configuration and vulnerability details. Administrators can subscribe to their favorite reports to have them emailed on a daily, weekly or monthly basis.
Your organisation will gain insight into the distribution of mobile devices across different operating system platforms, approval statuses, device capabilities, ownership and other useful summaries and detail. Administrators can customize their alert center to track and receive alerts about key events.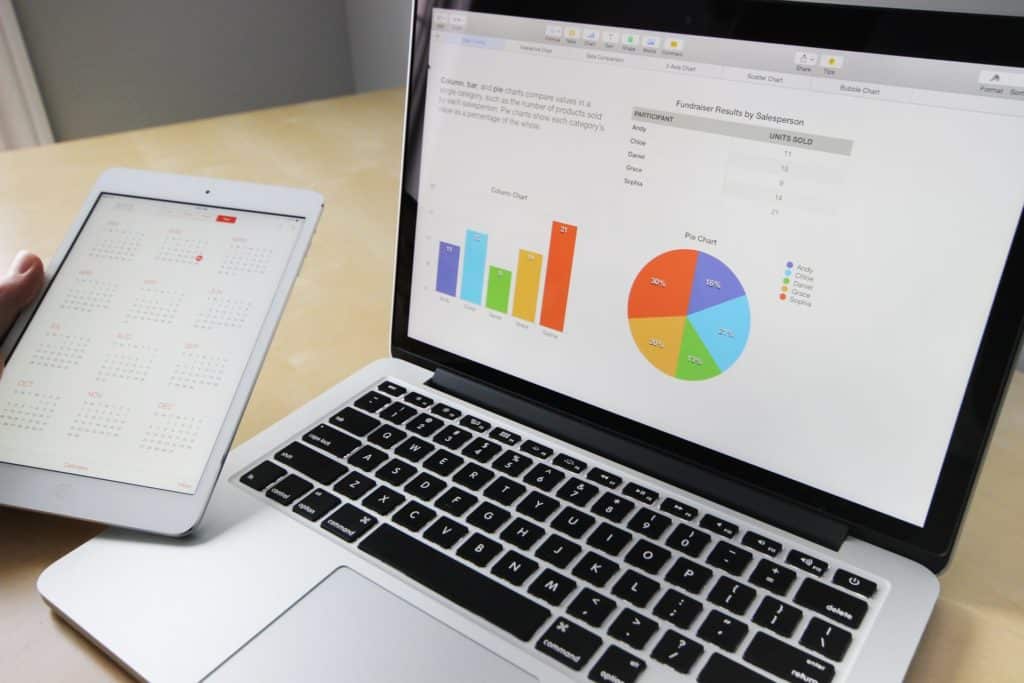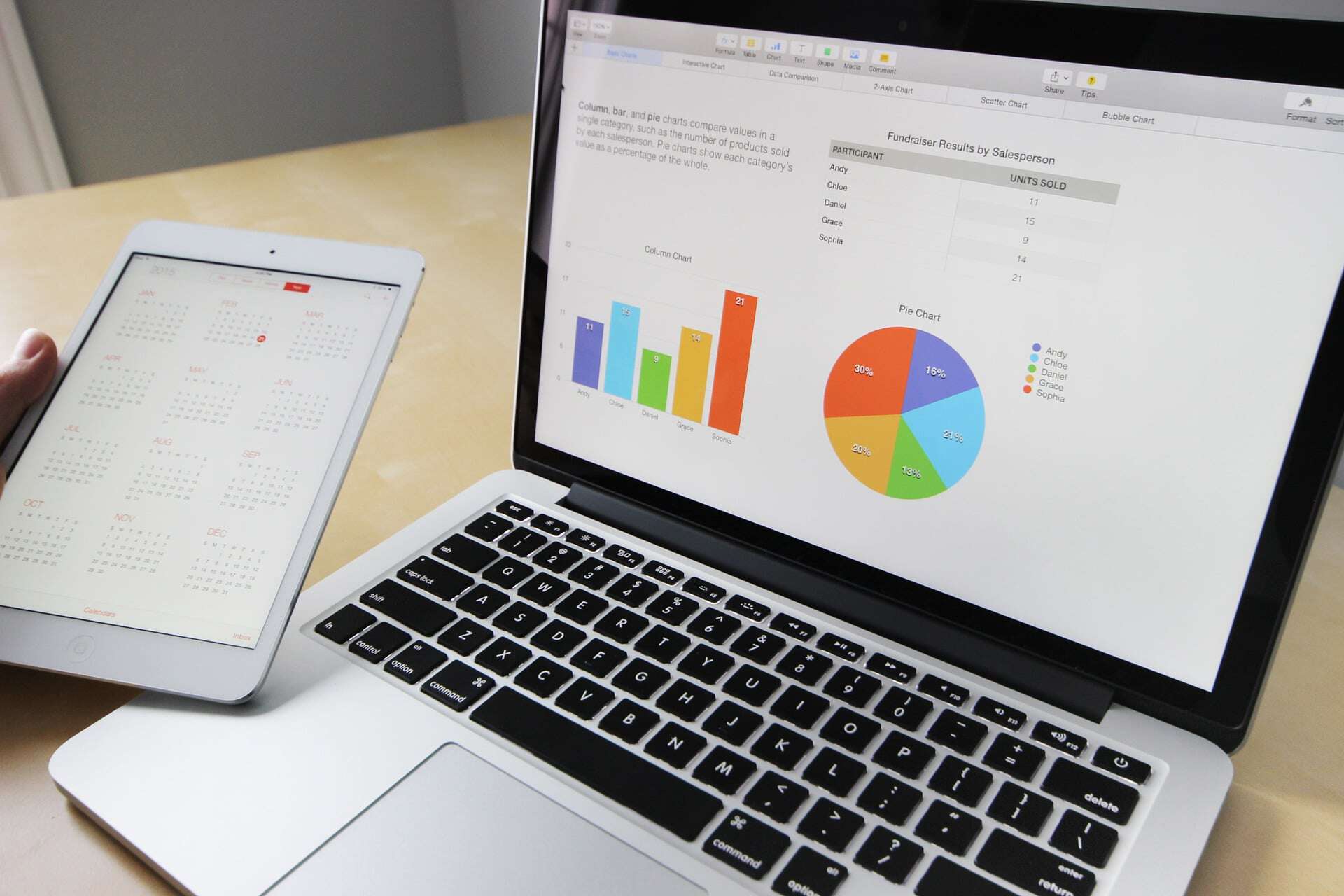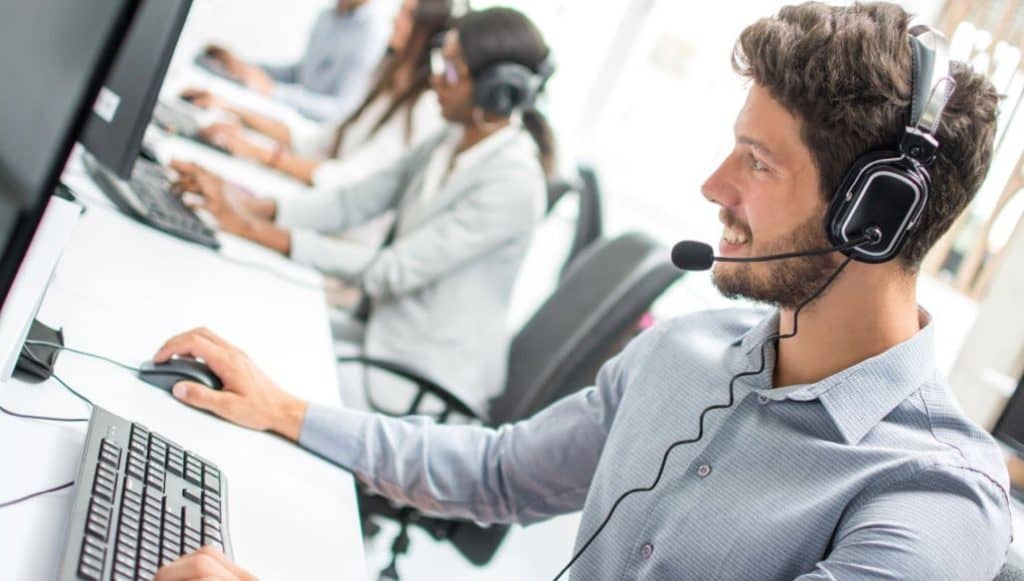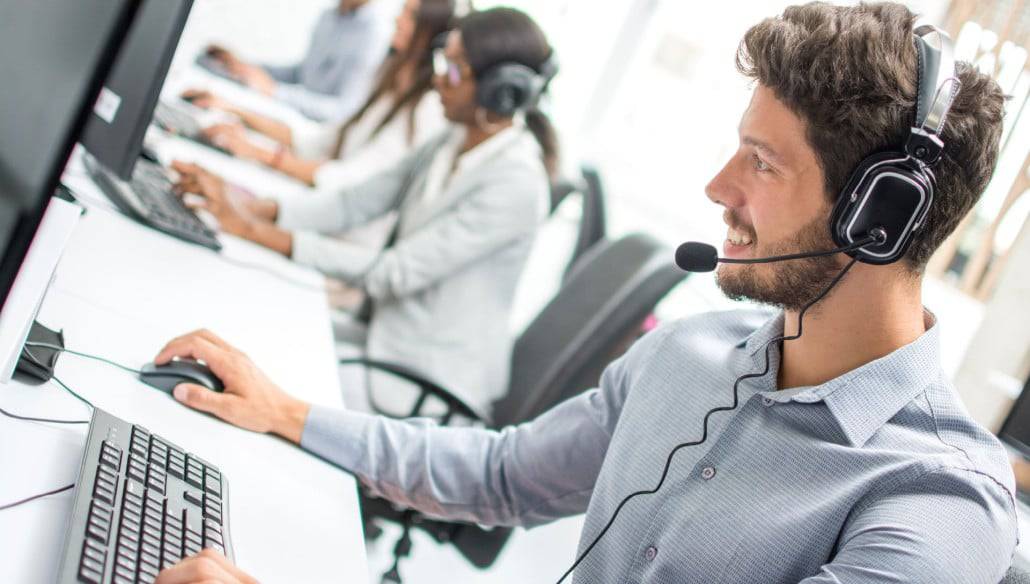 Supporting mobile workers requires a 24×7 operation that's always on. MDM provides robust help desk capabilities for support procedures such as locating a device with GPS, resetting a user's passcode and sending a direct message to a device. The tool also includes an end user support portal that allows users to self-manage basic tasks, such as resetting passcodes, locating or wiping a lost device, etc.